About Simon Dixon
Simon Dixon regards himself as a finance geek. He's been obsessed with money since his father lost his entire pension in the stock market. As a result Simon Dixon's entire life's mission has been to understand money at its core, and to get back his fathers pension money (a philosophy that translates for many innocent people who have lost their money through ponzi schemes and the corrupt banking and financial industry). 
Big name authors such as Robert Kiyosaki (author of Rich Dad Poor Dad) has described Simon Dixon as - "the leading proponent, expert and the first guy to ever speak about Bitcoin. He is the Bitcoin way ahead of his time guy!" 
Simon Dixon mastered in Economics, is an ex-investment banker, stock broker and trader, who left the corporate world back in 2006 to go on to become a public speaker on banking and monetary reform. 
In 2011, Simon Dixon published his second book: 'Bank To The Future - Protect Your Future Before Governments Go Bust'. It was the first published book in the world to include Bitcoin written shortly after Bitcoin launched. 
Simon Dixon presented the company he co-founded and is the CEO of Bnk To The Future at the first Bitcoin conference in Europe in 2011 when Bitcoin was $3. 
Bnk To The Future is the longest standing company in Bitcoin and the world's first regulated crypto securities business.
Bnk To The Future pooled together investors that later invested in the shares of Bitcoin companies like Kraken, Coinbase, Blockchain.com, Bitstamp, Circle, Robinhood and over 100 others. 
Simon Dixon is the Inventor of the first bitcoin bond which launched in 2014 in Iceland.
The former UK Prime Minister, Boris Johnson, sought advice from Simon Dixon on the country's bitcoin strategy. 
Isle of Man, the first country in the world to support Bitcoin, also sought advice from Simon Dixon on building 'crypto valley'.
In 2022, Simon Dixon was invited to El Salvador to meet with President Bukele and government officials to discuss the country's Bitcoin sovereign debt strategy. El Salvador is the first country in history to make Bitcoin legal tender. 
In recent times, Simon Dixon has appeared on many popular YouTube channels to share his experience of executing recovery plans for distressed Bitcoin companies such as the Bitfinex recovery hack that Simon was involved in back in 2016.
Simon Dixon has a growing Social Media presence with active followers mainly on Twitter and YouTube.
You will find Simon Dixon regularly quoted & appearing in much of the major press & media including BBC, FT, CNBC, Reuters, Bloomberg, Wall Street Journal to mention a few. 
Simon Dixon is currently writing his third book on preparing you for a world of Bitcoin and CBDCs.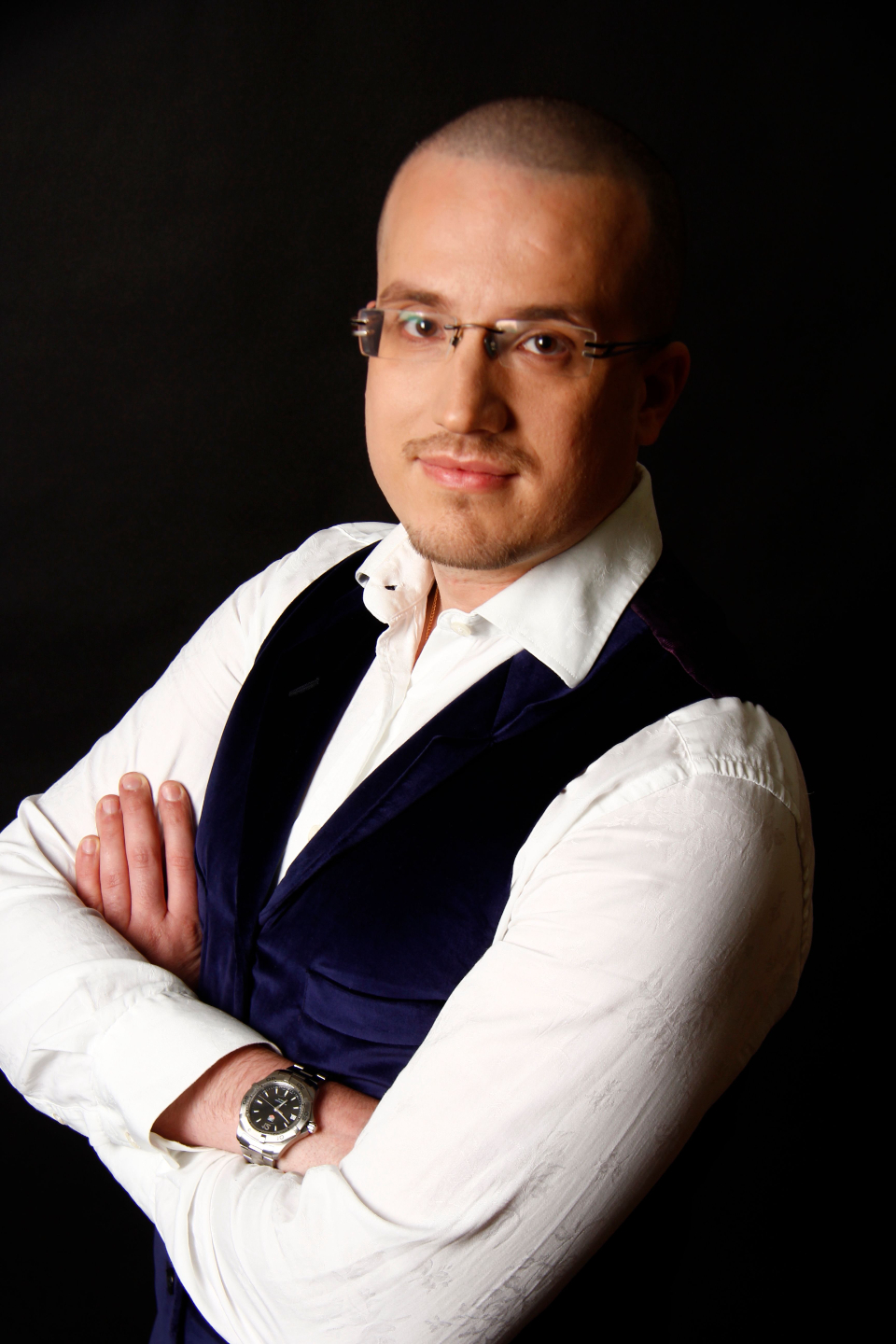 Gain Instant Access To Valuable Wealth-Building Resources. 
Join Now To Access My Membership Portal For FREE!